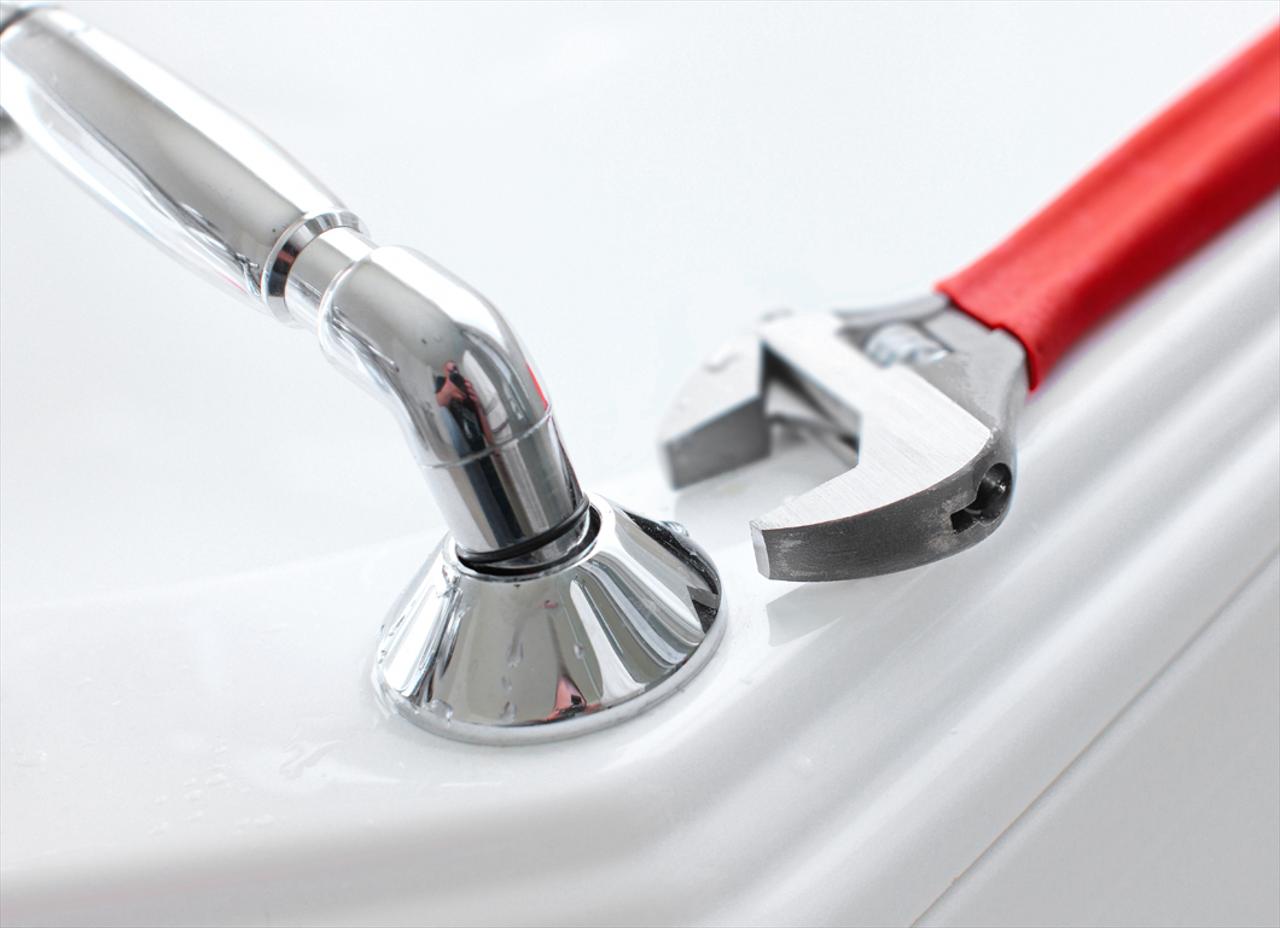 About Us
For emergency heating services and plumbing repair in Anchorage, AK, you know who to contact. Summit Mechanical Plumbing Htg has over 25 years of experience and offers emergency repair services.

Revive immediate assistance when your home or business is in danger. In addition to being trustworthy and reliable we:
Don't charge for anchorage area travel (restrictions may apply)
Don't charge for overtime services
Suggest water mark solutions
Work to accommodate your schedule
Summit Mechanical Plumbing Htg is happy to produce an estimate for our leaky pipes and emergency heating repair services. Don't suffer from no heat any longer call 907-538-4699 to schedule your on-site visit. You can rest easy knowing our licensed plumbers are on the job
Commercial & Residential Pluming Services in Anchorage, AK
We have the tools and experience to help you with any size commercial or residential project.
OPEN 8AM - 7PM
We bill at 1 hour as a minimum, including travel time. After that, we bill in hour increments.